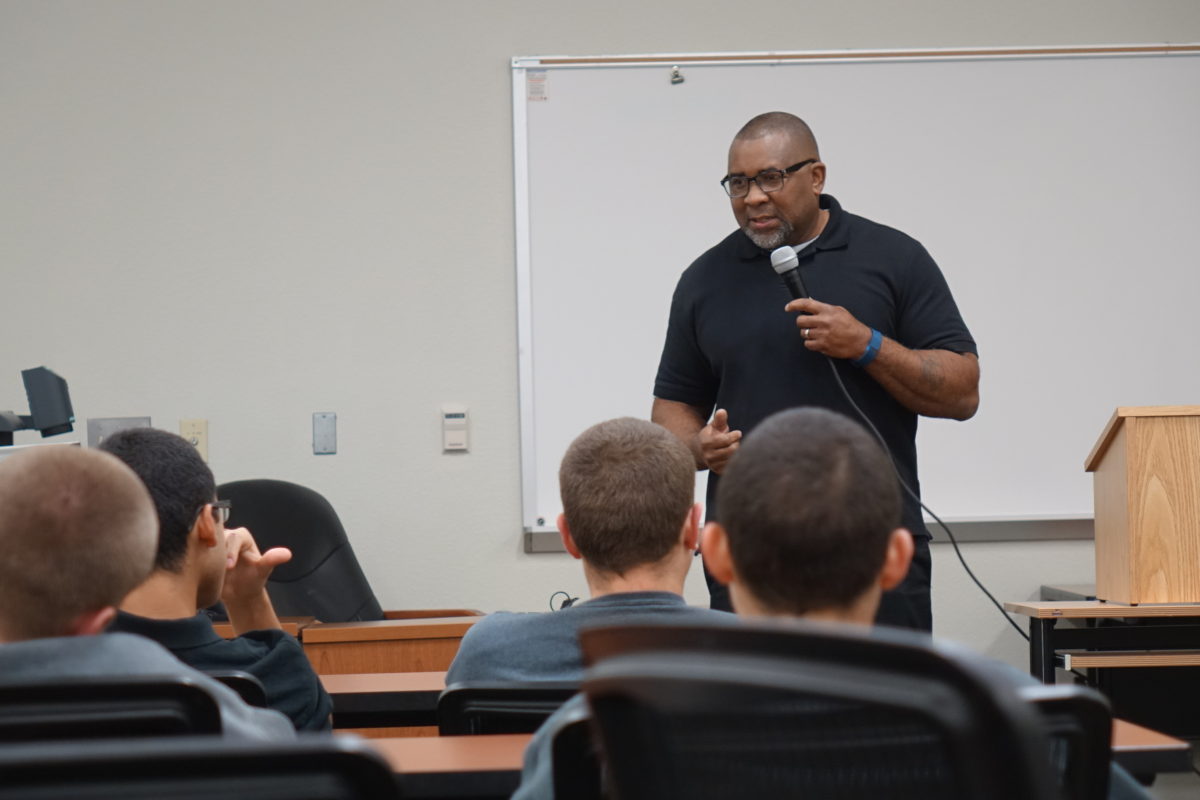 Normally, media will call this kind of story a "Where are they now?" In Keith Guyton's case, it's more or less a "Where are they already?"
Since our story appeared in the December 15 issue, Guyton has been in what he calls a whirlwind couple of weeks. So much so that, although his story is about his journey from prison to automotive shop owner, he's had less time to fix cars than spirits. He has been quickly put on a new path to give back to the community and share his story to inspire others.
Guyton was also featured in the Georgetown View, and on January 3 his story was picked up by the Austin-American Statesman. He later received a call from radio 1120AM "The Bridge" who wanted him on the air that very day. And soon he will be the featured speaker at Hyde Park Baptist Church with a congregation of over 5000.
Last week, he spoke to the youths at the Juvenile Justice Center in the Trinity and Triad programs to share his journey from drug dealer to businessman. He went into greater detail about his life; starting out young, his own father was a drug dealer and left the family, but Guyton insists that is no excuse for him or anyone else. He talked to the kids about losing everything and being stripped down to nothing and living a humble life to bring himself back; regrets and inspirations but added, "I hope that of all the kids I can reach out to, if just one goes straight, I will be a happy man."