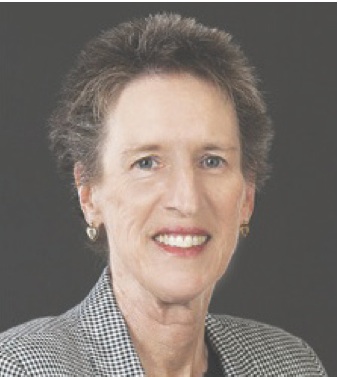 On January 13, the district judges of Williamson County are announced the appointment of Jerri L. Jones as the new County Auditor for Williamson County.
Ms. Jones has more than 20 years of financial experience including payroll, budgeting, accounting, and analyzing cost data for major military organizations.  Ms. Jones served honorably in the United States Marine Corps for 20 years as a Finance Officer achieving the rank of Lieutenant Colonel.
In the Corps and in private life, Ms. Jones has exhibited her talents as a systems expert. Following military service she was a mid-level manager in manufacturing for Solectron.
Later, Ms. Jones became the Executive Director of the non-profit Williamson County Children's Advocacy Center. While Director, she managed contract negotiations and construction accounting of the Advocacy Center facility built on Inner Loop Road in Georgetown.
Currently, Ms. Jones serves as Williamson County Treasurer and manages the county's revenue and investments.
Soon after taking office, Ms. Jones led the extensive effort to select a new financial institution for the county's banking needs. Additionally, under Ms. Jones' leadership, the Treasurer's office has reduced redundancies, increased efficiency and expanded the county's investment activity.
The District Judges of Williamson County believe that Ms. Jones' overall experience, leadership qualities, and proven track record make her the right choice to move Williamson County forward in the coming years.  Ms. Jones is expected to assume her new duties as County Auditor no later than March 1, 2017.