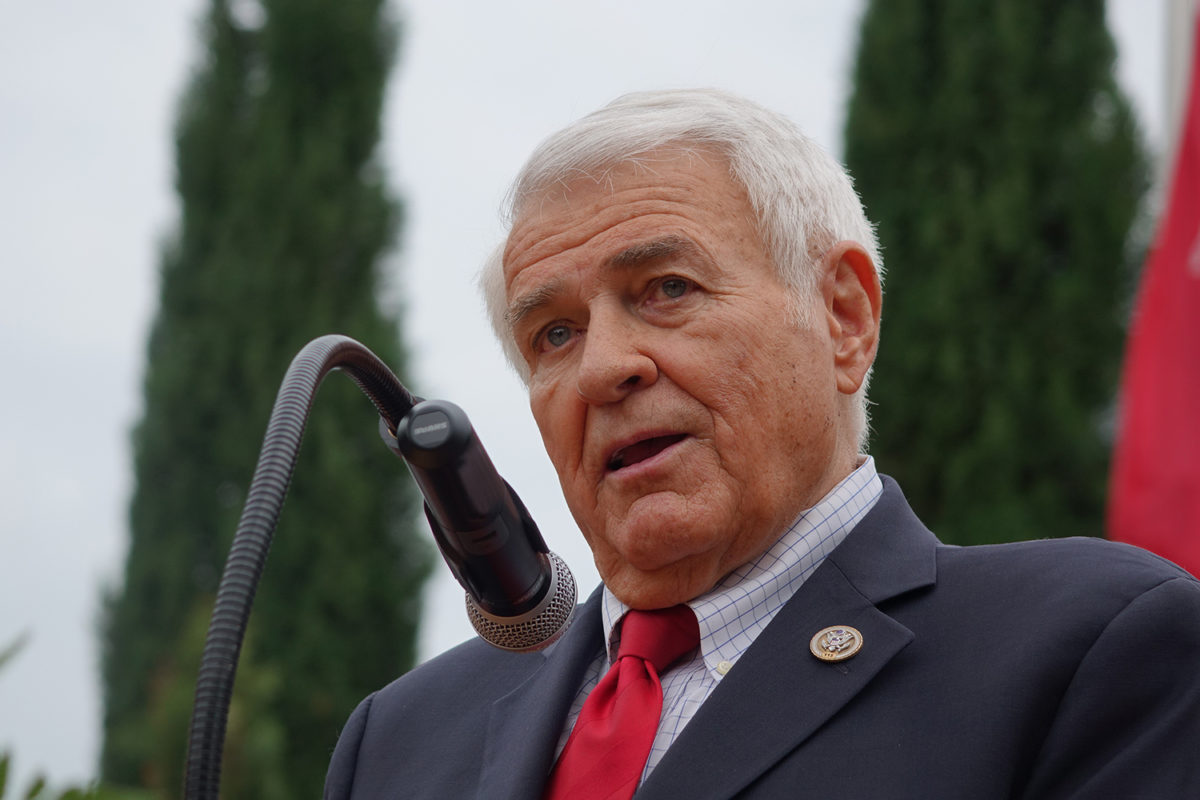 Congressman John R. Carter (R-TX-31) is now accepting nominations for the 2017 Congressional Veteran Commendation (CVC) program. This program allows the distinguished veterans of District 31 the opportunity to be formally honored for their wartime sacrifices and peacetime community involvement.  The CVC program is nomination-based, designed to recognize veterans within the 31st district of Texas and preserve their stories for future generations of America.
"I encourage you to nominate a family member or friend that you see as a fine American and exceptional veteran so that our community can say thank you. The CVC program is a great way to honor the brave men and women across our community for their faithful service while protecting our Great Nation and continuing to lead in their communities here at home," said Rep. Carter.  "Central Texas has a proud tradition of serving in the armed forces and I have had the privilege of meeting many who deserve this honor and exemplify the American spirit."
Everyone is welcome to nominate a veteran, and you may nominate as many persons as you see fit for the award. To qualify, nominees must currently reside in Texas' 31st district, have served as active duty military personnel or have been reservists called to active duty, and be retired or honorably discharged from a branch of the United States Armed Forces. During the selection process, leadership and service to the community will be strong factors in consideration.
The 2017 CVC honorees will be announced and recognized by Congressman John Carter at a special ceremony. Complete nomination packets and more information can be found online at https://carter.house.gov/congressional-veteran-commendation-program/. The deadline for submitting nominations is Friday, August 18, 2017.
Rep. Carter represents Texas District 31, which includes Fort Hood, the largest active duty armored military installation in the free world. He serves as Chairman of the Homeland Security Subcommittee on Appropriations, co-chairman of the Congressional Army Caucus, is on the Subcommittee for Commerce, Justice and Science and the Defense Appropriations Subcommittee.