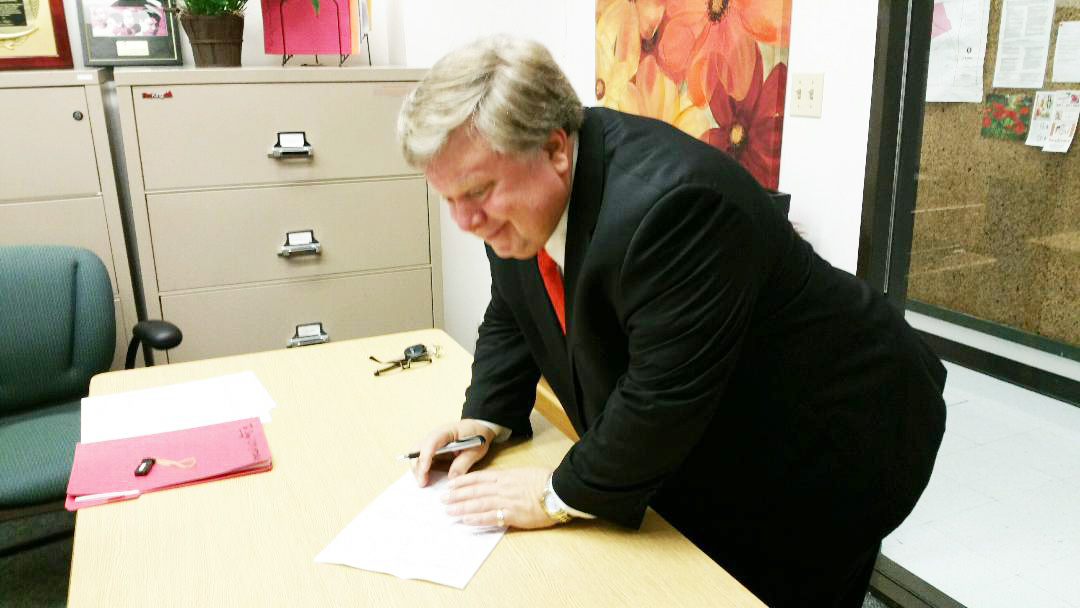 Mayor Ross submitted his application January 18 to run for re-election as Mayor of The Greatest City on planet Earth. "During my first campaign for mayor I identified my priorities and promised to work on them. I posted them on the city's website to ensure the good people of Georgetown that I would be accountable to them. We are the second safest city in Texas, we have contracts in place for affordable renewable energy for the next several decades, and we have the lowest effective tax rate among cities in Central Texas." Ross says as an incumbent, it is important to note achievements with regard to platform and priorities and assures voters he will continue to energize the city and its leaders to those ends.
His list includes just some of the important issues of the day but above all, he takes great pride in being able to provide strong leadership and being a unifying leader representing all of Georgetown. "During my last campaign, some looked to my performance as a council member, but I believe the role of mayor is very different and I think I've been able to bring people together to continue to make Georgetown a great place to live, work and raise a family."
Election day is May 6.