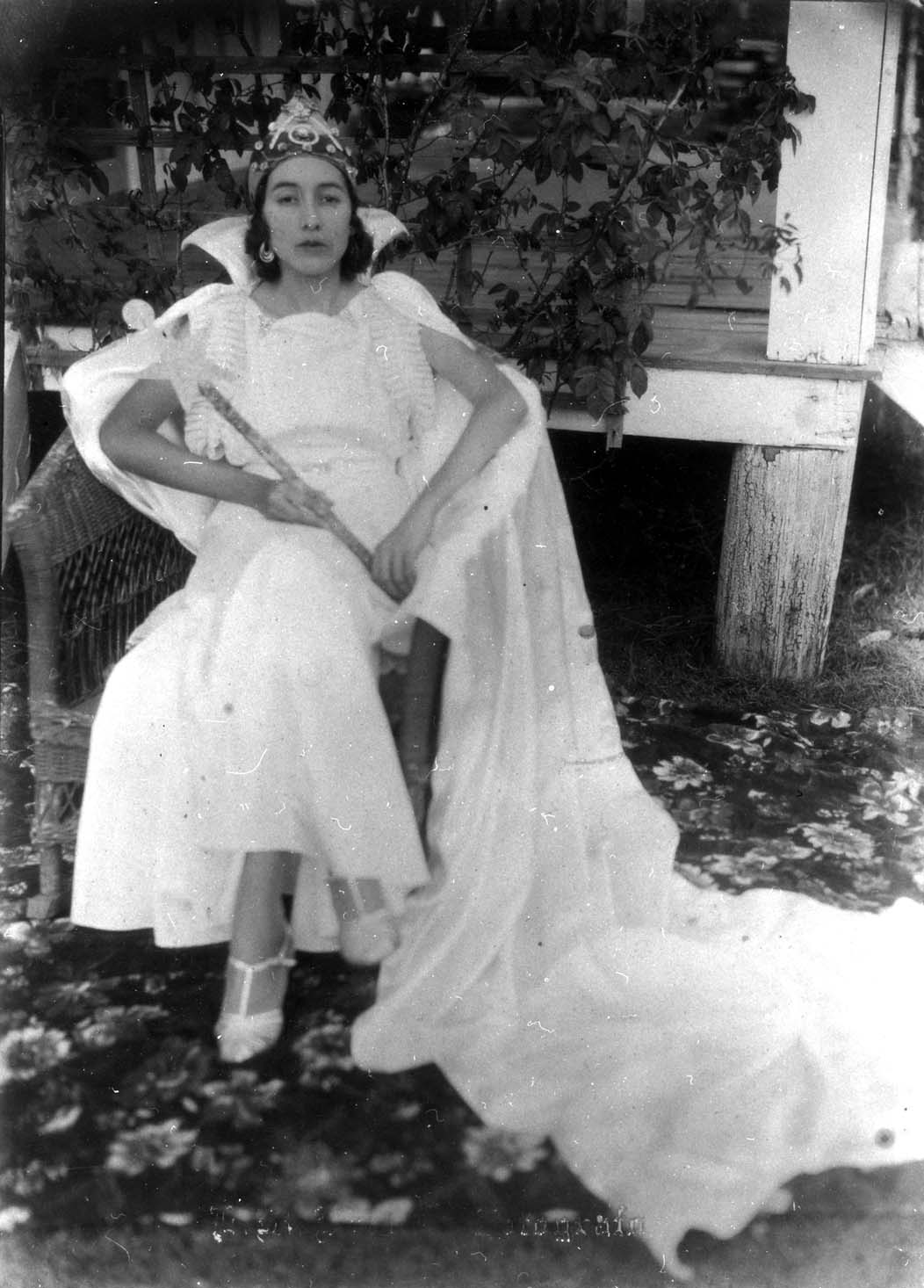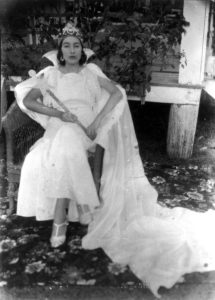 Last month, The Williamson Museum opened its first community-based exhibit, "Nuestra Comunidad: Williamson County's Hispanic Roots". With stories, photos and oral histories by Hispanic residents throughout the county, the exhibit tells a fascinating story of the past.
It focuses on religion, education and economics along with social and political activities that enriched the community.
In 1747, Spanish priests settled the area, founding the short-lived San Xavier missions. Few settlers arrived for the next century. In the early 20th century, Hispanic farmers and ranchers like the Dominguez, Garza, and Zamora families began to settle around Georgetown.
The long struggle of the Mexican Revolution began in 1910, sending a wave of immigrants into Texas. The  Gonzales family arrived in Taylor, the Carlin, Amaro, Rubios, and Lopezes in Round Rock, the  Zavala, Miranda, Navarrette, and Bracamontez in Georgetown, to name a few.
As the Hispanic population grew, so did the need for churches. Stories from Margaret Miranda tell of the early days when men and women were seated on opposite sides of the church. The church even planned activities for students after school.
The Mexican school in Georgetown served students in the early grades. The start dates varied, as many families in the area were migrant workers who followed the crops in the fall. In the early 1970s, Scherry Chapman, Patsy Bracamontez, and Lois Vasquez worked with the Georgetown school district to develop a kindergarten for migrant workers (photo) beginning in mid-September. Eventually the program merged into pre-school for low income students.
Social events were often centered on the Diez y Seis, or Fiestas Patrias, celebrations honoring Mexican Independence Day each September (photo). Hispanic service clubs were organized by the 50s, and impacted the community in many ways.
Lorenzo "Shorty" Valdez became the first Hispanic councilman in Georgetown, followed by many other public servants to the city. Round Rock elected Lorenzo Rubio as their first Hispanic councilman in 1968, 7 years before Austin ever elected a Hispanic council member.
As one of the fastest growing population groups, many are unaware of the long history of Hispanics in this area and the lasting contributions. From pushing for desegregation, fair wages and labor practices to keeping their heritage alive- the roots of the Hispanic community run deep in Williamson County. Please visit the exhibit, through May 2017, to discover their stories.
~Photos courtesy The Williamson Museum