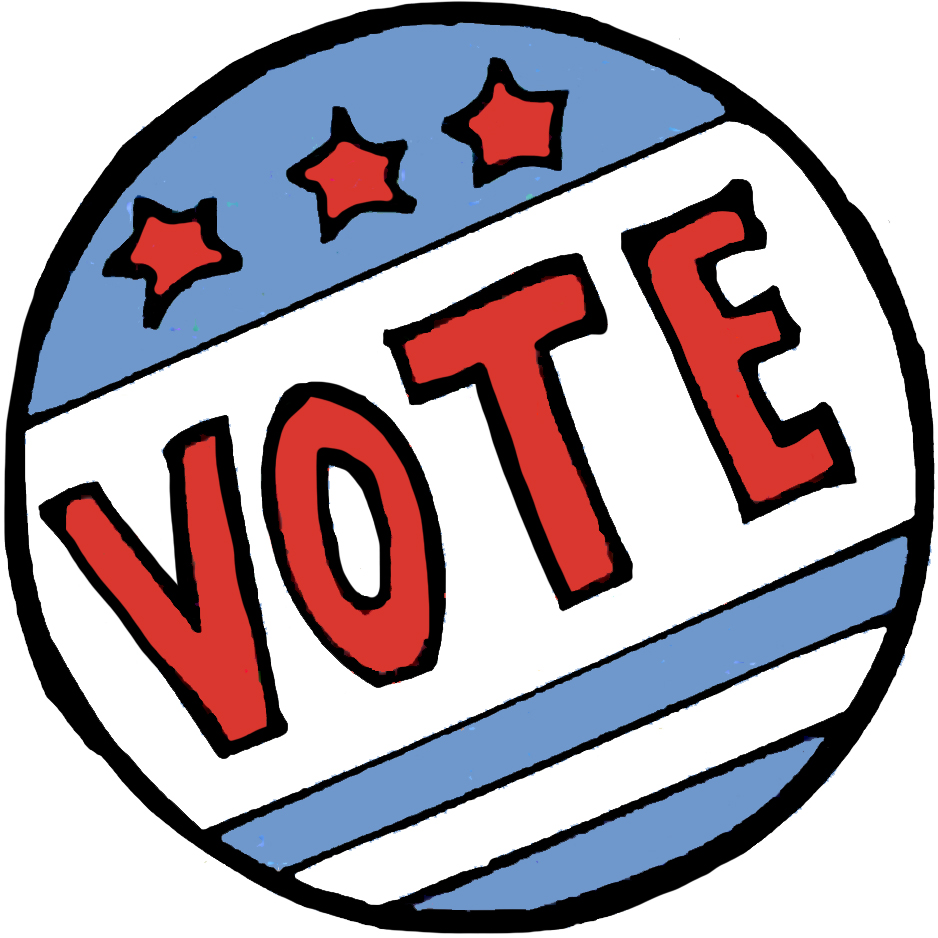 County voters will have an opportunity this month to vote on two propositions regarding issuing general obligation bonds for roads and parks not to exceed $447 million. Proposition A is for $412 million for roads and Proposition B is for $35 million for parks and recreation.
Specific information about the road and parks projects is available on the county website at Wilco.org/BondElection.
In Precinct 3 bond improvements will include building a new pavilion and adding restrooms to Berry Springs Park and Preserve. Berry Springs Park and Preserve is utilized for passive recreational uses including camping, hiking and fishing.
The park features a 2.5 mile hike/bike trail that will eventually connect to Georgetown Parks and Recreation trails. Berry Springs Park and Preserve was voted "The Best Kept Secret" in the 2010 "The Best of Georgetown" contest. The park was also recognized for its outstanding trails and picnic facilities.
ALERT
It is worth mentioning that Ballot Referendum #4 requires a very close read.
Texas Proposition 4, the Prohibit State Income Tax on Individuals Amendment, is on the ballot in Texas as a legislatively referred constitutional amendment.
A "yes" vote supports this amendment to prohibit the state from levying an income tax on individuals.
A "no" vote opposes this amendment, thus continuing to allow the state to enact a tax on individuals in the future through a statewide referendum.
Simply put, if you do NOT want to pay a state income tax, you need to vote for this proposition. You are not voting for the tax; you are voting to prohibit the state from assessing one.
The general election will be held on Tuesday, November 5, 2019, from 7 a.m. to 7 p.m. Early voting starts October 21 and runs through November 1. Early voting and Election Day Vote Center locations are available online at www.wilco.org/elections. All voter registration applications must be postmarked by that date. The Elections Office is located at 301 S.E. Inner Loop, Ste. 104, in Georgetown. Voter registration applications and ballot by mail applications are available in the Elections Office or on-line at Wilco.org/elections. For more information, contact the Elections Office at 512-943-1630.