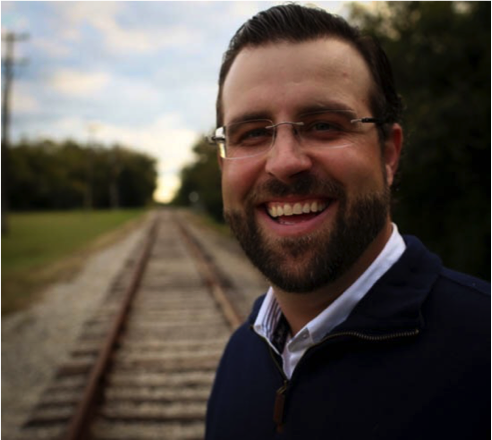 Kevin Pitts, President of the Georgetown BBVA Bank announced his candidacy for the Georgetown City Council, District 5 Seat, currently held by Ty Gipson.
Pitts and his family moved to Georgetown in 2013 and quickly began serving the community. He believes his background on nine Georgetown commissions and boards makes him uniquely qualified to serve on Council. In addition, "being president of a bank and managing a budget gives me the expertise that will allow me to begin contributing on Council day one."
Pitts explains his lead-by-example style is a great motivator. "When I see something that needs to be done, I get my hands dirty and get it done. People see that and are likely to step up, do the same thing and contribute."
He is currently a Mayoral appointee and is Vice Chair of the Planning & Zoning Board. "I enjoy the challenge of these new responsibilities and I believe working through complex topics and learning curves makes me a strong candidate for Council. Board work requires learning new data and terms but I never hesitate to ask questions; gather all the available data, and talk to the experts. It's our job to see things from the city's standpoint and ask, 'Does it make sense?'"
Pitts says his goals are consistent with the citizens in his district and across the city. "Public safety and low taxes are always high priorities for residents and Georgetown has high standards that I will work diligently to maintain. In addition, I am looking forward to working on our mobility challenges in order to stay ahead of our growth curve. The city has plans for improvements, however,  more people are moving to Georgetown and I want to see us keep up with the increased needs for new roads and infrastructure.
"As a Chamber member, I also want to know Georgetown will continue to be a place where it is easy to do business. Bankers are all about service, and I know my City, at its heart, is too. We need to make sure we attract quality business as well."
As Secretary of the GISD Education Foundation, he believes it is also important for the City to have a good partnership with the schools.
Pitts is married, has two daughters, and is looking forward to campaigning beginning next month for the May 5 election.